January 8, 1931
January 8, 1931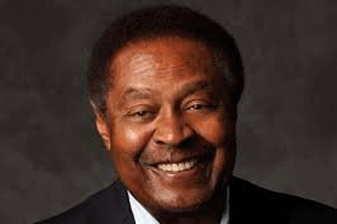 Clarence Benjamin Jones born in Philadelphia, PA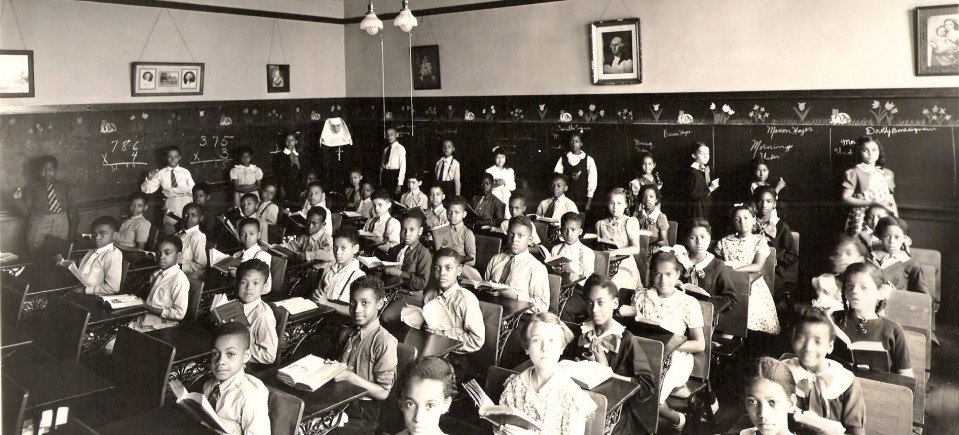 Jones placed with the Sisters of the Blessed Sacrament founded by Katharine Drexel in 1889. It was a boarding school for "Indians and Colored People."

Hedgepeth–Williams vs BOE, Trenton, NJ New Jersey Supreme Court decision; a precursor to the Brown v. Board of Education case that prohibited racial segregation of school systems throughout the United States.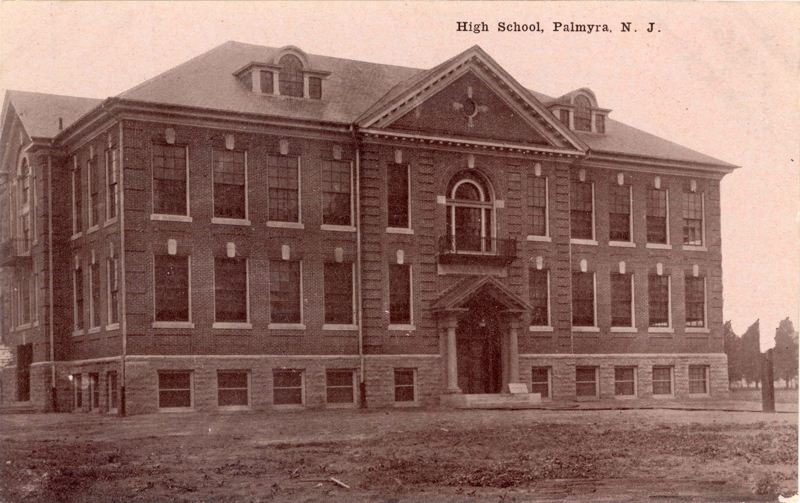 Jones returns to Riverton, NJ and is enrolled at Palmyra High School, a public school that was integrated since its inception.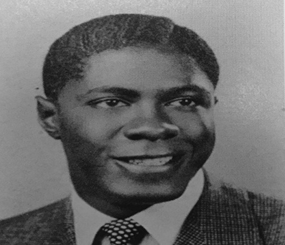 Jones graduates from Palmyra High School. He is voted as most likely to succeed and delivers a commencement speech called 'Education for a Better World."

Receives a four-year scholarship to attend Columbia University.
1953 (Spring)
June 1, 1953

Graduates from Columbia with a BA degree
1953 (Summer)
July 1, 1953

Drafted into the Army, serves 21 months and receives an honorable discharge.

Enrolls in Boston University School of Law.

Obtains Bachelor of Laws degree then moves California and becomes an entertainment lawyer.

Dr. Martin Luther King Jr. asks Jones to join the legal team that was defending Dr. King against a criminal indictment by the State of Alabama alleging tax evasion. Jones accepts and becomes Dr. King's personal attorney, political advisor, and draft speechwriter.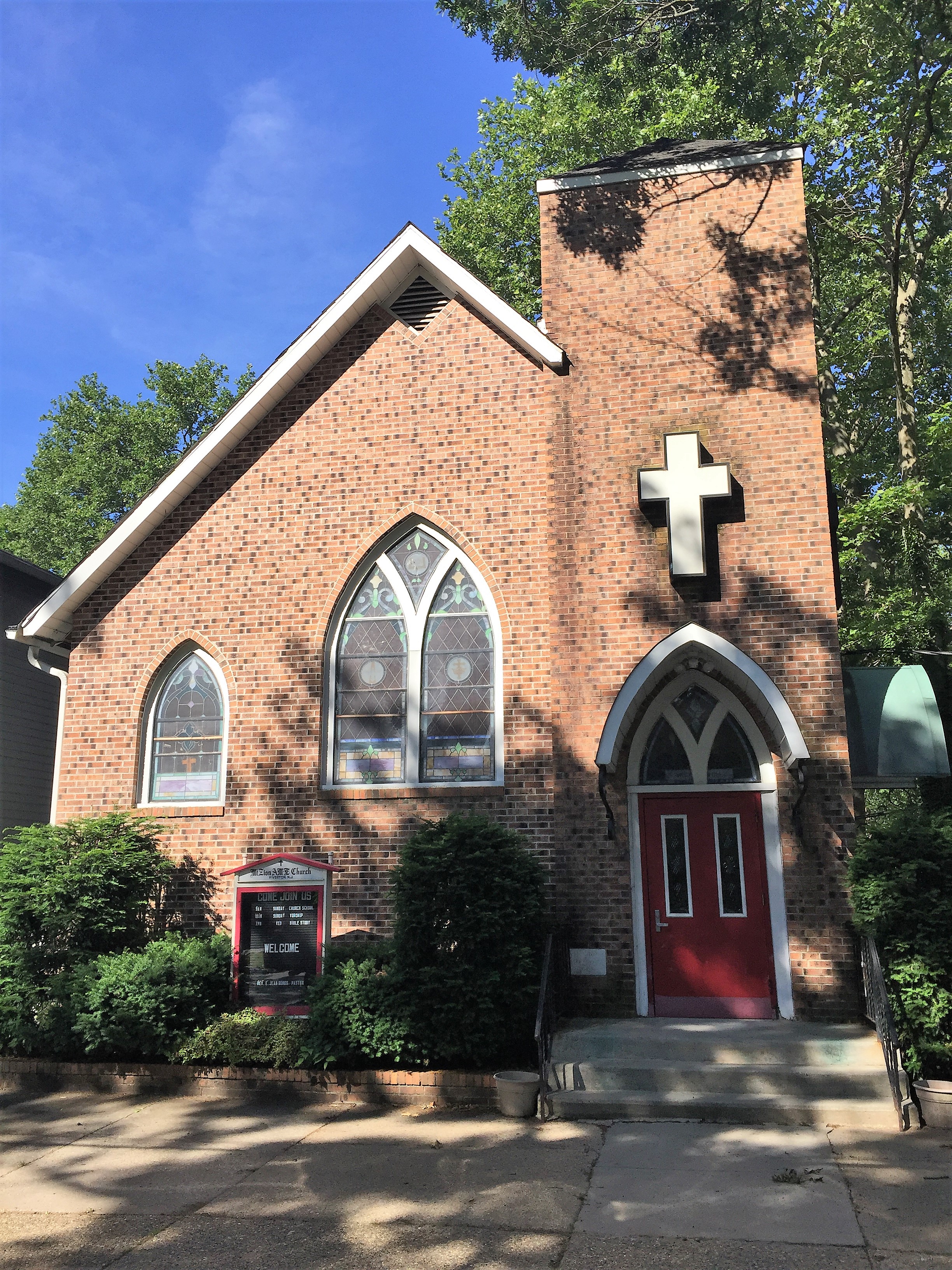 Jones' father dies and Dr. Kings speaks at the funeral held at tiny Mt. Zion AME Church in Riverton, NJ.
1963 (April)
April 1, 1963

While Dr. King is imprisoned in an Alabama jail, someone smuggled in a newspaper which contained a statement made by eight white Alabama clergymen against King and his methods of nonviolent resistance against racism. This agitated King and he writes a response in the margins of the newspaper itself, using scraps of toilet tissue and writing paper supplied by Jones who would then deliver the message to the civil rights headquarters. Later these writings were published as "Letter from Birmingham Jail."
1963 (August 27)
August 27, 1963

Dr. Jones organizes Dr. Kings' thoughts, ideas, and concepts into a written speech that would be used for the March on Washington event…the "I Have A Dream Speech."
1963 (August 28)
August 28, 1963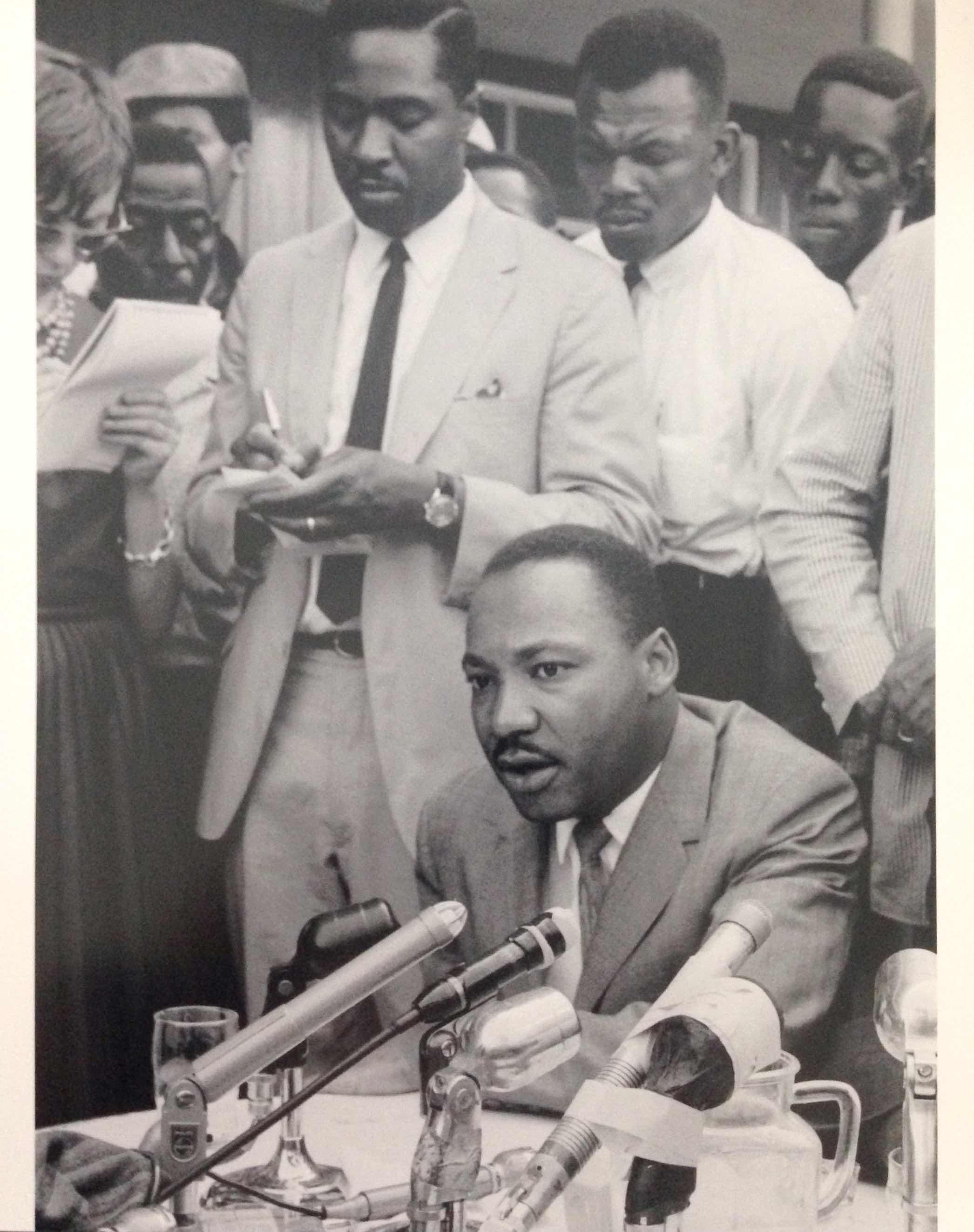 At age 36, Jones becomes the first African-American to be named an allied member of the New York Stock Exchange after joining an investment banking and brokerage firm of Carter, Berlind & Weill where he worked alongside future Citigroup Chairman and CEO, Sanford I. Weill and Securities and Exchange Commission Chairman, Arthur Levitt.
April 4, 1968
April 4, 1968

The assassination of Dr. Martin Luther King Jr.

Jones serves as one of the negotiators during the prison riot at Attica. During the same year, Jones also becomes part owner and editor of the New York Amsterdam News.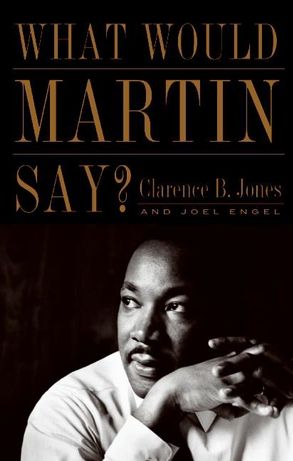 Jones co-authors the book "What Would Martin Say?"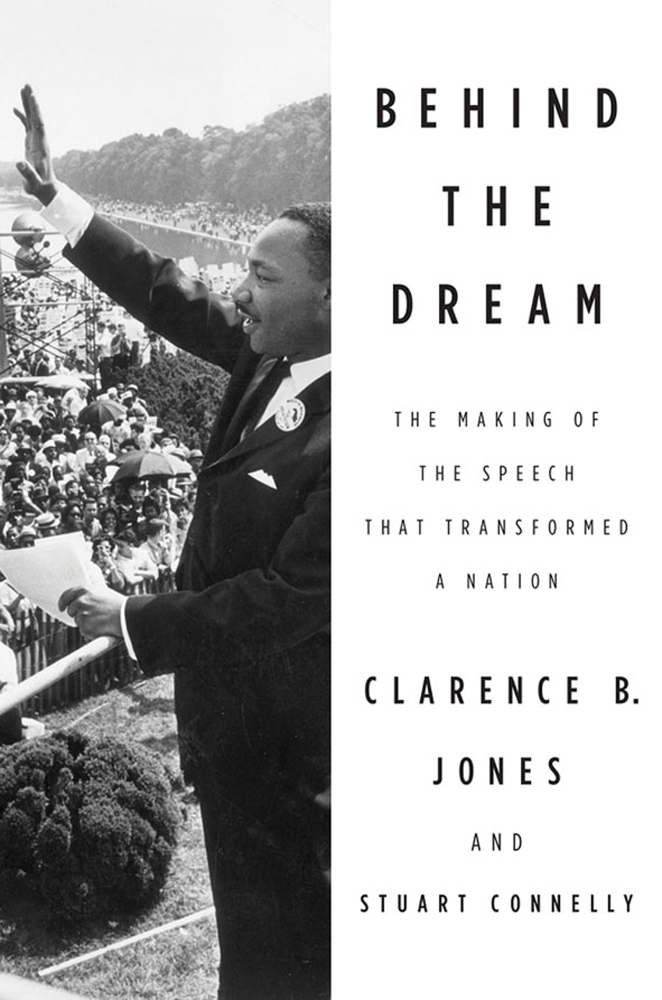 Jones authors "Behind the Dream: The Making of the Speech That Transformed A Nation".

Developed the "From Slavery to Obama' college course for grad students at Stanford University and undergrads at the University of San Francisco.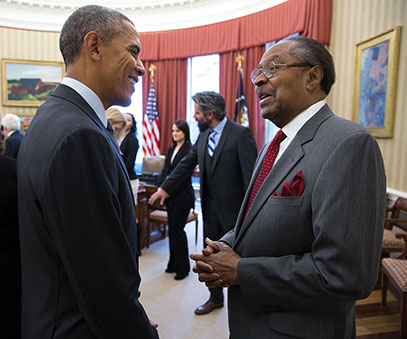 February – Honored by President Barack Obama at the White House Oval Office.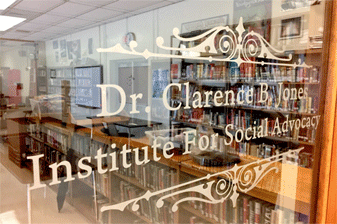 The library at Palmyra High School is renamed "Clarence B. Jones Library". Additionally, in 2017, the Dr. Clarence B. Jones Institute for Social Advocacy is founded.