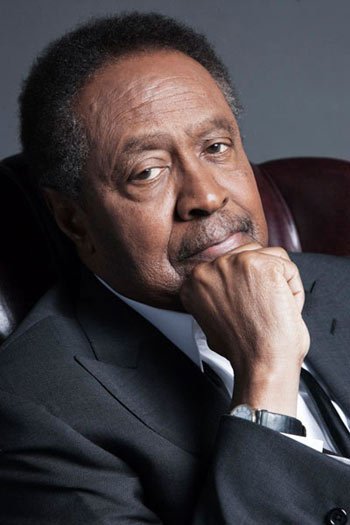 Dr. Clarence B. Jones was born January 8, 1931 to parents who were domestic workers.  He became valedictorian of Palmyra High School in Palmyra NJ in 1949 and received a scholarship to Columbia University.  After earning a bachelor's degree from Columbia he received his Bachelor of Laws degree from Boston University School of Law.  In 2017, the library at Palmyra High School was named the Clarence B. Jones Library and the Dr. Clarence B. Jones Institute for Social Advocacy was founded in his honor.
In a distinguished and heralded career, Clarence B. Jones served as political advisor, counsel and draft speechwriter for the Reverend Dr. Martin Luther King, Jr., joined Sanford I. Weill and Arthur Levitt, Jr. in Carter, Berlind & Weill, Inc. as an Allied Member of the New York Stock Exchange (NYSE), becoming the "first African American " partner in a Wall Street investment banking firm, has been twice recognized as Fortune Magazine's "Business Man of the Month," and founded successful financial, corporate and media-related ventures. He has also provided strategic legal and financial consulting services to several governments around the world including The Bahamas, The Dominican Republic, Jamaica, and Zambia.
Read More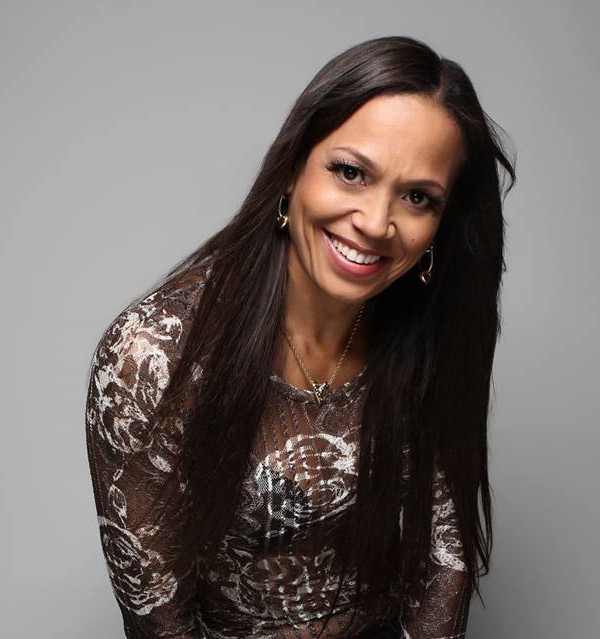 Valerie R. Still - President
Valerie R. Still, a 2018 Jefferson Award honoree, has lived a life of public service. Born and raised in New Jersey she obtained her BS degree in Animal Science/Pre-Vet at the University of Kentucky, a MA in African and African American Studies and is currently finishing her PH. D in Sports Humanities at The Ohio State University where she was a Graduate Research and Teaching Associate.
Valerie was among the first group of female athletes to receive an athletic scholarship shortly after Title IX was passed, breaking down traditional sexist ideology about women and sports.  She was a member of the University of Kentucky women's basketball team from 1979-83.  She led UK in becoming one of the nation's top programs and nationally ranked.   Valerie became a three-time All-American and still holds the University of Kentucky career records (men and women) in scoring (2,763) and rebounding (1,525).  She was also a member of the USA National team.
Read More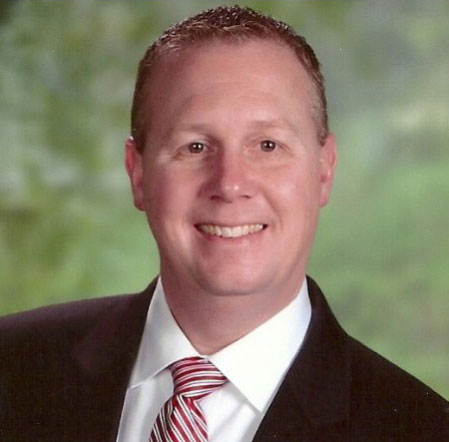 Brian J. McBride - Vice-President
Brian J. McBride is currently Superintendent of Palmyra School District since 2012. Prior to Palmyra, he was Superintendent for the New Hanover Township School District in Wrightstown, NJ from 2009-2012, and Director of Adult Basic Skills at Salem County Vocational Technical School in Woodstown, NJ from 2008- 2009. His seven years of classroom teaching experience encompassed the elementary, middle, and high school levels which included teaching in the Clementon School District from 2002-2005 and in the Monroe Township School District from 2005-2008. Prior to serving in public education he worked for Aetna Insurance as a Corporate Educator and Information Analyst from 1998- 2001.
Read More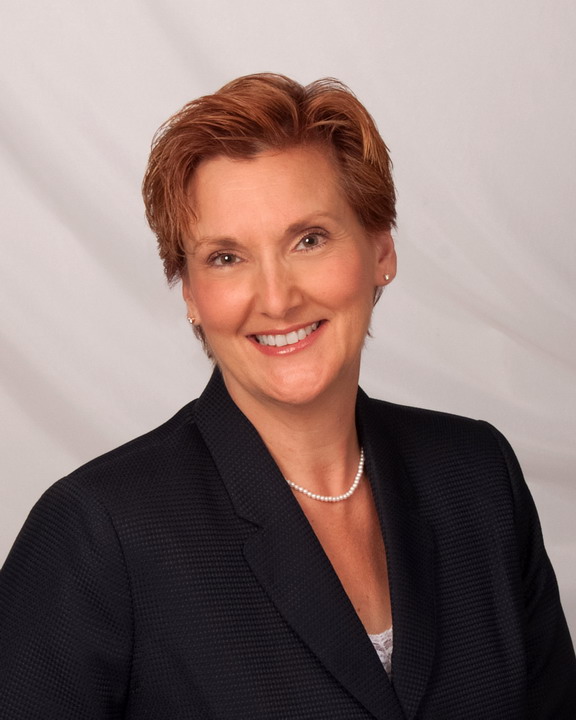 Michelle Arnold - Vice-President