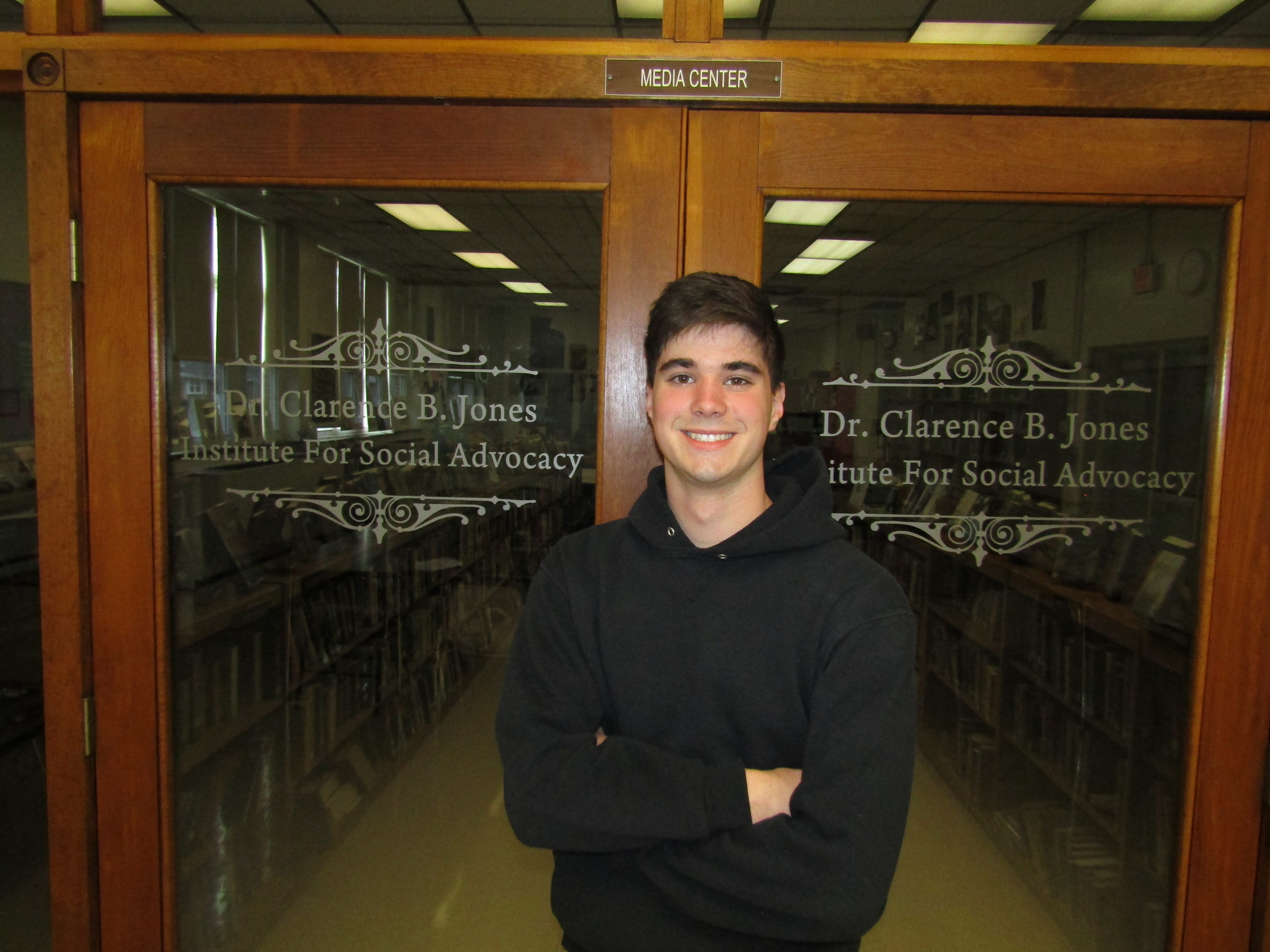 Palmyra High School senior, Colin Cattell received a 2018 Princeton Prize in Race Relations – Certificate of Accomplishment.
The Princeton Prize in Race Relations has been established by Princeton University "to promote harmony, respect, and understanding among people of different races".   Each year students from across the country, whose efforts have had a significant, positive effect on race relations in their schools or communities are honored by Princeton University with this prestigious award.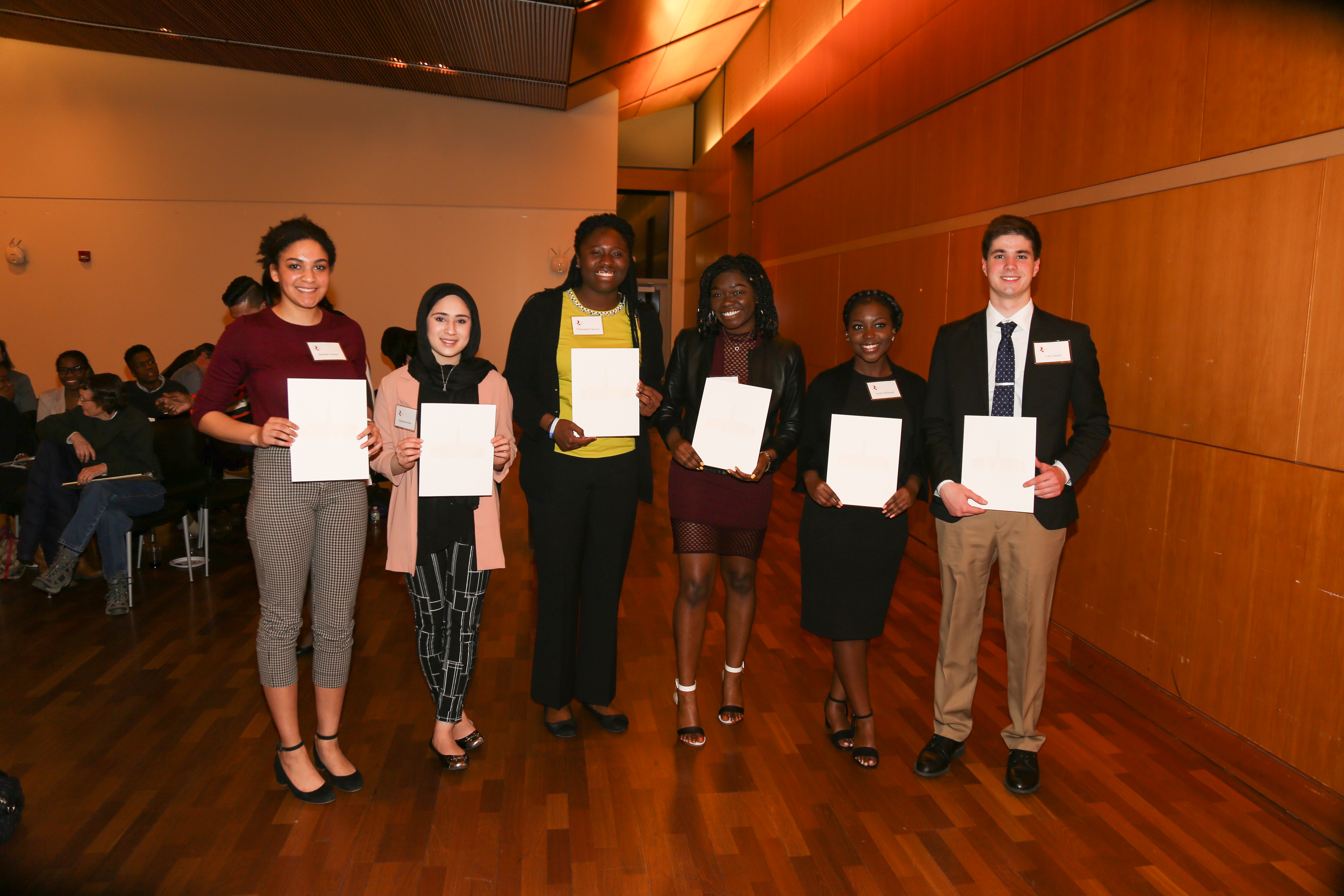 Recipients of the Princeton Prize in Race Relations have stood up to intolerance, worked towards greater inclusivity, and encouraged understanding and harmony in their communities. Some have even been recognized by President Obama for their efforts.
Colin's project submitted for the PPRR is a work in progress.  After doing intensive research, the initial phase included working with the Historical Society of Riverton in Riverton, NJ on getting an historical marker (the first in Riverton) placed at a 19th century home that was used with the Underground Railroad. Riverton was established by an elite group of 10 Quaker families and the project (the opening of this home as an educational site for students) will bring diverse groups of people together to learn how individuals navigated  race relations in the 19th century.  Colin created and produced a mini-documentary of the research entitled 1851 Riverbank Manor – Ogden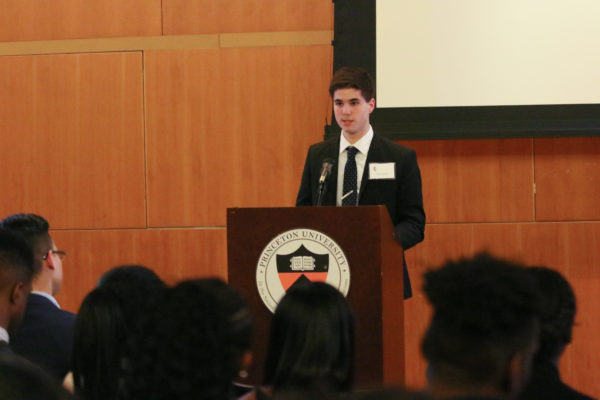 Now Colin has begun the second phase of his project with research on a few of the other original homes to determine their link to the Underground Railroad and the abolitionist movement.  He will produce other mini-documentaries based on his findings.  
Colin Cattell gets his inspiration from another Palmyra High School alumnus, Dr. Clarence B. Jones thus carrying on the legacy of Dr. Martin Luther King Jr.